You'll fall back in love
With your home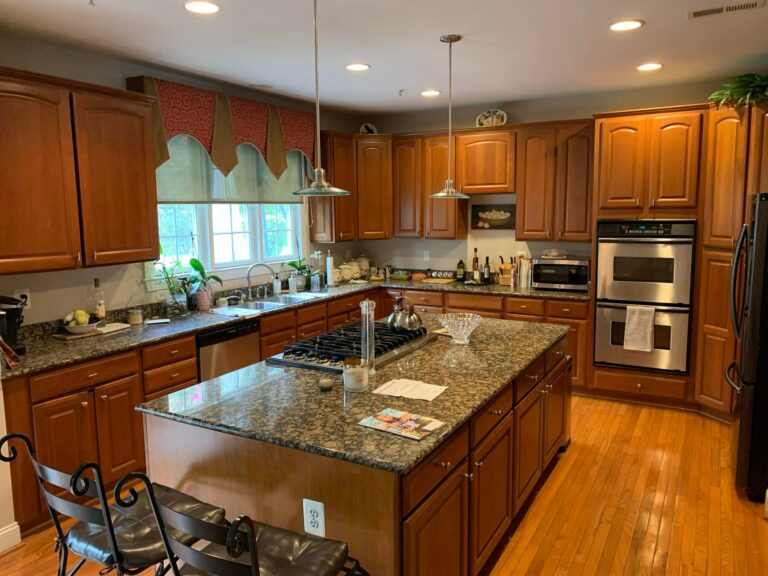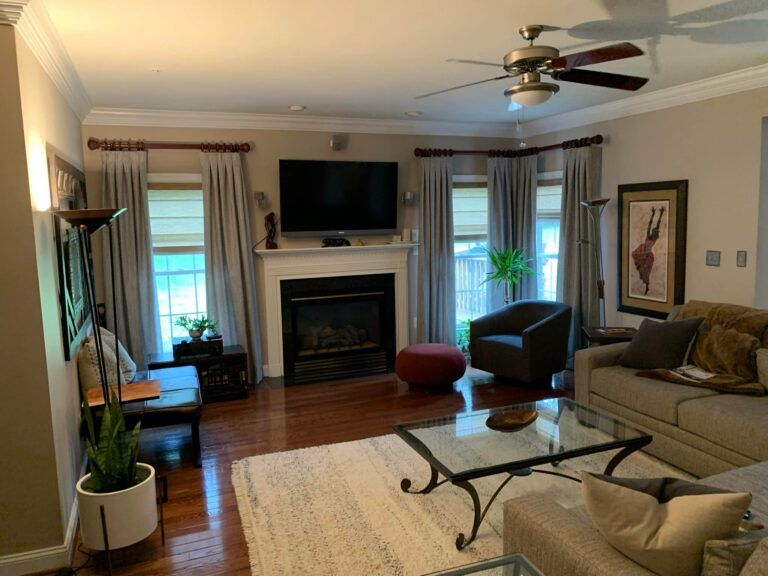 Revealing your home's
Hidden Beauty
Graham Home Services offers a variety of solutions for many of the possible repairs or improvements needed in and around your home or business. If you need a small repair completed ASAP, if you're looking for reliable long-term maintenance for an investment property, or if you're looking to make Larger Renovations to your home or business, Graham Home Services is here to help.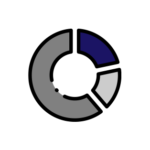 Our team uses our 5 point system to make sure that each job is executed quickly and thoroughly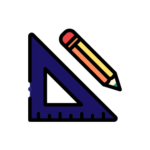 Our Craftsmen have over 20 years experience in perfecting painting and drywall repair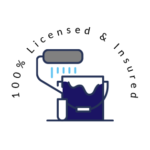 Licensed & Insured in the State of Maryland Our work is gauranteed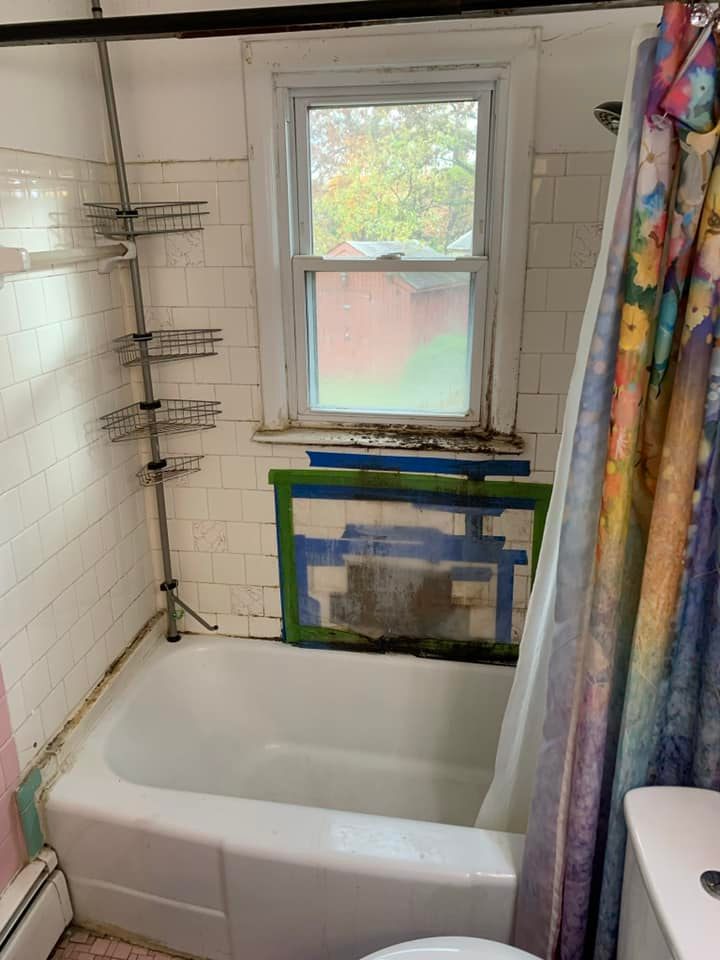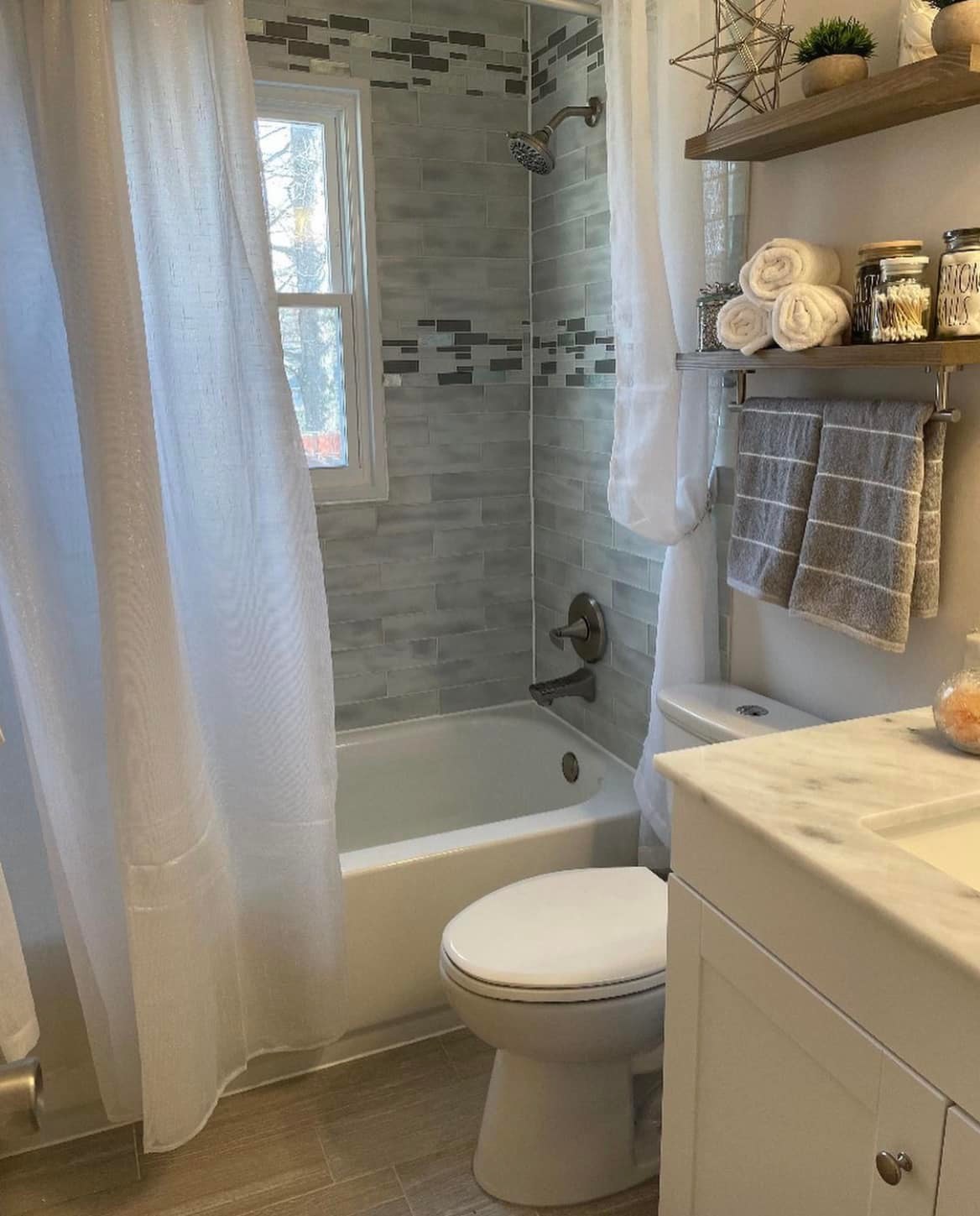 What our Customers have said!
Had work done today by Mr. Graham and his son. On time service as promised, very polite, very professional and the job was done exceptionally well. Will definitely use Graham and Son for all of my house projects.
Mr. Graham was a rare and wonderful find for me and my family. I've dealt with several general contractors over the years, especially as a licensed realtor. His service has been extraordinary. He is very responsive, extremely competent, fair businessman, and cares about his customer.
I own 8 rental properties and Mr. Graham has been a life saver! From small repairs to large, he is honest, dependable, and takes pride in doing quality work. Mr. Graham has been my go-to person for almost three years now. I highly recommend him!
Ready to increase
The Value of your home?