Graham Home Services offers a variety of solutions for many of the possible repairs or improvements needed in and around your home or business. If you need a small repair completed ASAP, if you're looking for reliable long-term maintenance for an investment property, or if you're looking to make Larger Renovations to your home or business, Graham Home Services is here to help.
Companies we've worked with
Meet the Management Team!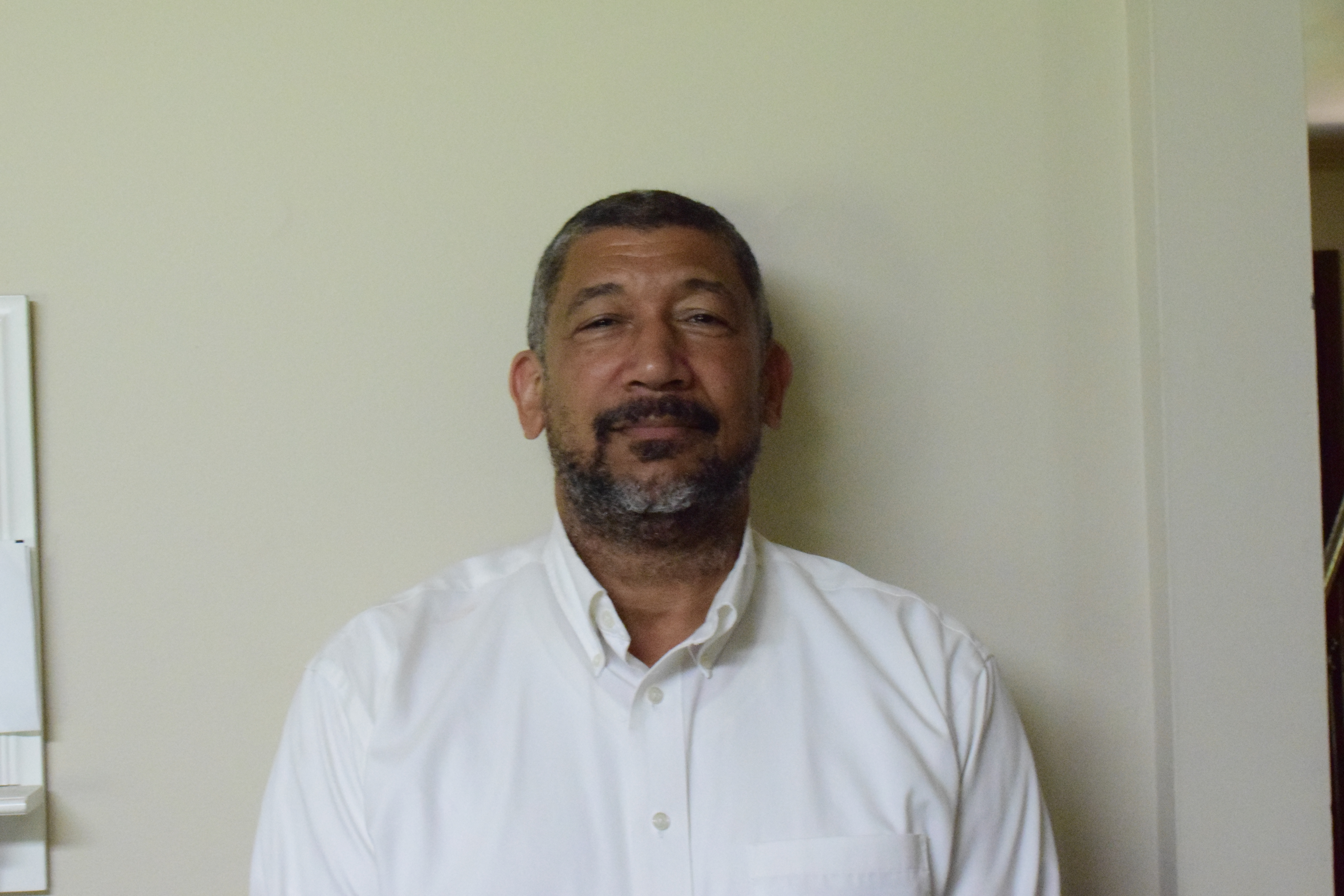 JD Graham
Owner
Ready to Increase
The value of your home?